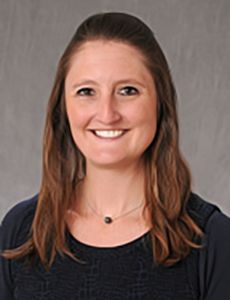 Rebecca M. Lynch, PhD
Assistant Professor
Rebecca M. Lynch, Ph.D., joined the GW Department of Microbiology, Immunology and Tropical Medicine in February 2016 as an Assistant Professor.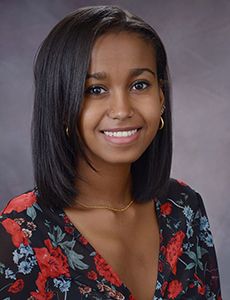 Jumana Akoad
Jumana Akoad is a recent graduate of Carnegie Mellon University (2020) with a B.S. in Neuroscience and a concentration in Neurobiology. Jumana recently joined the Lynch lab as a Research Assistant. She is becoming an expert in producing antibodies and running HIV neutralization assays. She hopes to pursue her research interests further while obtaining a Ph.D. in the near future.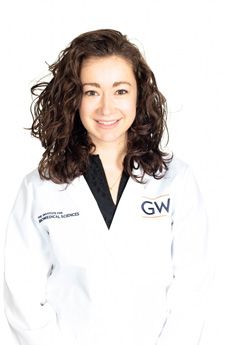 Teresa Murphy
Teresa is a PhD candidate on the Microbiology and Immunology track in the Institute for Biomedical Sciences program. She graduated from Penn State University in the fall of 2019 with a Bachelor's of Science in Biology with an Immunology focus. During her time at Penn State, she studied the pathway of stress erythropoiesis in murine models with Dr. Robert Paulson and held two internships at the Hepatitis B Foundation. She joined the Lynch lab in 2021, and is currently studying how HIV specific broadly neutralizing antibodies drive viral escape and the associated fitness costs as well as how mutations
to antibody constant regions affect antibody dependent cellular cytotoxicity. The former project earned her a spot on the MITM department's inaugural HIV Persistence, Comorbidities and Treatment T32 grant. She also serves as an ambassador for the IBS program and is a board member for the Student Organization for Biomedical Scientists at GW.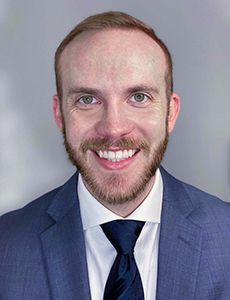 Sam Nicholes
Sam is currently a Master's student at the Milken Institute School of Public Health studying Epidemiology, emphasizing in infectious disease control and molecular epidemiology. Prior to starting his graduate studies and joining Dr. Lynch's Lab, he attended Brigham Young University where he received a B.S. in Microbiology in 2017, while concurrently conducting lab research. Sam also worked as a veterinary microbiologist for 3 years at Utah State University's Veterinary Diagnostic Lab. Sam is becoming an expert in running ELISAs to screen for antigen-specific antibodies.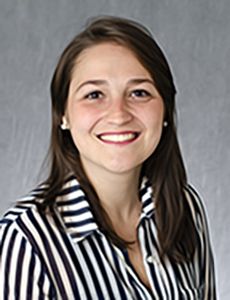 Michelle Papa
Michelle Papa graduated with B.Sc. in Microbiology and Immunology (2012) and M.Sc. in Immunology and Inflammation (2014) from Federal University of Rio de Janeiro (UFRJ), Brazil. In 2018, she obtained her Ph.D. in Microbiology and Immunology from the same university (UFRJ). Michelle has experience in endothelial cell infection by Flaviviruses such as Dengue and Zika. Michelle is working as a Post-Doctoral Scientist in the Lynch lab. Her current research focuses on antibody responses against Zika, Dengue, and early responses to HIV vaccination.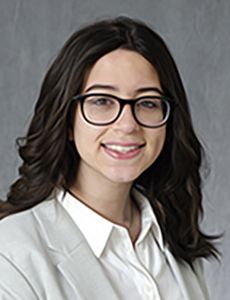 Leyn Shakhtour
Leyn is an undergraduate student (class of 2021) at GW, double majoring in Public Health and Biology following a pre-medical track. She is a Learning Assistant and Undergraduate Lab Teaching Assistant for Introductory Biology courses and labs at GWU. Her interest in infectious disease research began at the Vanderbilt Vaccine Center, and prompted her to join the Lynch Lab in 2018. Leyn currently sequences HIV-1 env genes to understand the genetic diversity of the HIV reservoir. She is passionate about exploring in-depth biological processes and relating them to patient health and illness. She is a key coordinator for our studies on long-term effects of COVID-19, serving as a link between patients, our biorepository, and lab analyses.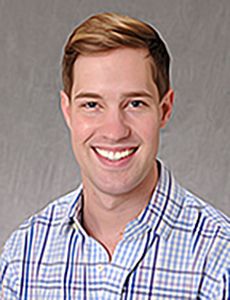 Adam Ward
Adam Ward graduated with a B.Sc. in Environmental Sciences (2011) and an M.Sc. in Comparative Biomedical Sciences (2015) from North Carolina State University. Adam also completed George Washington University's Graduate Certificate program in LGBT Health Policy & Practice (2015) before joining the Ph.D. program in Epidemiology in the Milken Institute School of Public Health at GWU. Adam works as a Research Assistant and is a Ph.D. candidate in the laboratory of R. Brad Jones, Ph.D., in the Department of Microbiology, Immunology, and Tropical Medicine within the School of Medicine and Health Sciences at GWU, and in the Division of Infectious Diseases at Weill Cornell Medicine in New York City. His research focuses broadly on HIV cure and eradication strategies. His current research includes a cross-sectional observational study on clinical, demographic, and behavioral factors associated with HIV reservoir size; a longitudinal observational study on HIV-specific T-cell responses, HIV persistence, and inflammation in the ACTG A5321 cohort; developing a novel humanized mouse model to study latency reversal from natural patient-derived HIV reservoirs; study of the central nervous system HIV reservoir and implications for cure strategies; investigating immunotherapeutics in animal and cell culture models, and molecular epidemiology studies. In addition to his research experience, Adam has extensive experience in community outreach and engagement and a passion for public health.